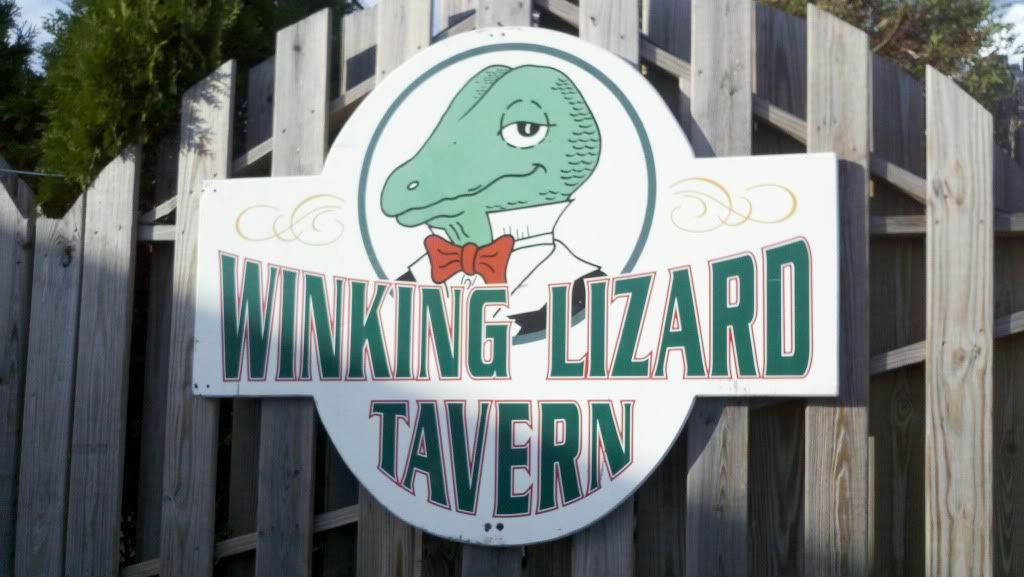 In honor of Cleveland Beer Week I attended the Buckeye Beer event at the Winking Lizard in Bedford Heights tonight. At 5pm they tapped 4 special Buckeye Brewing beers that were brought the the Winking Lizard just for tonight's Cleveland Beer Week event.
Food---
I ordered the Dry Rubbed Boneless Cajun Wings that were recommended to me by a very wise man that I work with. They are your traditional boneless wing but instead of being tossed in a wet cajun sauce they are simply tossed in the dry rub mixture used to make the sauce. This allows the wings to remain crispy by still have the wonderful cajun seasoning at the same time. I was not disappointed at all by these wings, in fact I was thoroughly impressed by how good they are. The cajun seasoning is the only seasoning that you can get dry rubbed and you have to ask for it because it is not listed on the menu! The fries I ordered were fresh and crispy and you cannot beat the Winking Lizard's BBQ sauce!!!
Drinks---
Tonight was all about Buckeye Brewing! I had all four of the Buckeye brews that were brought to the Winking Lizard. First, I had the Cleveland Beer Week Commemorative Altbier, Second I had the Witless, Third I had the Black IPA, and finally I had the Hippie IPA. All of the beers were fresh and very good/different in the own right These beers are all reviewed individually on the
CraftBeer Reviews Page
!!!!!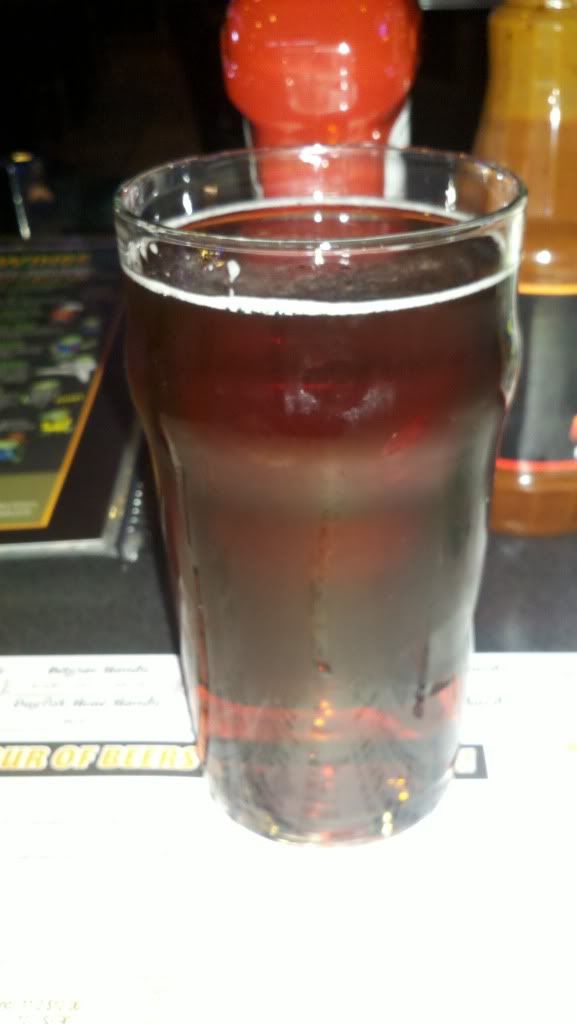 Cleveland Beer Week Commemorative Altbier
Witless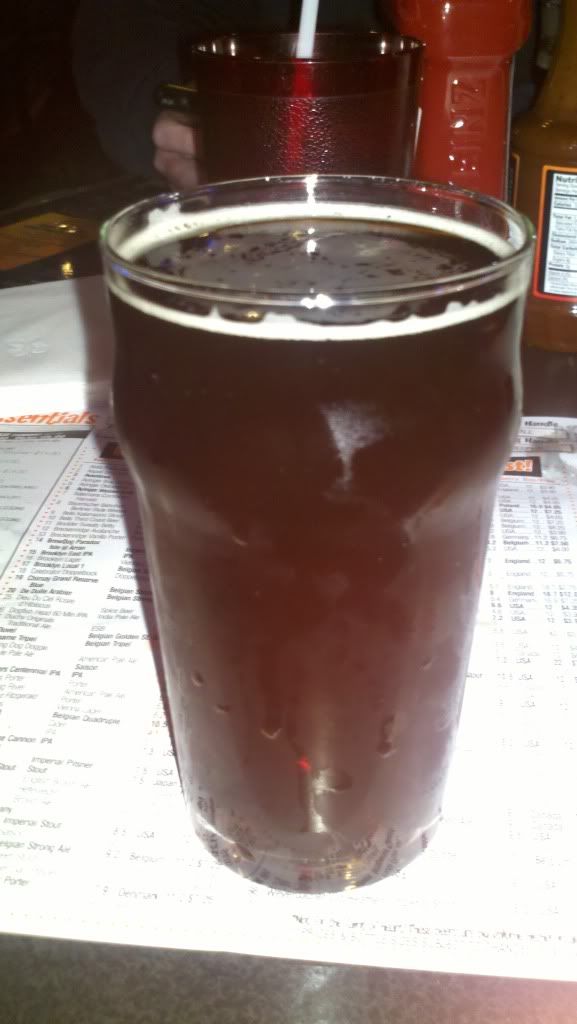 Black IPA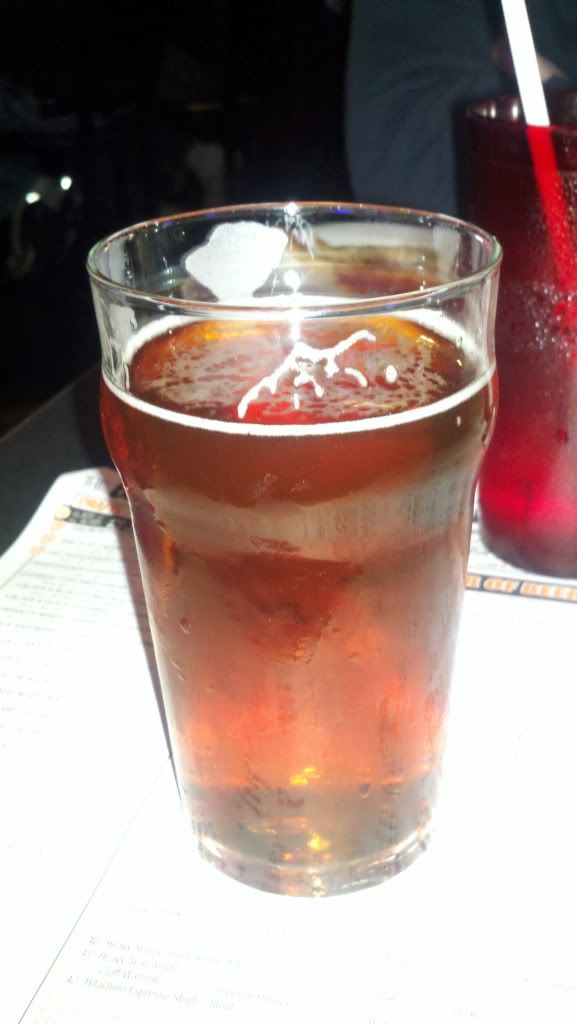 Hippie IPA
Overall---The event was well run and the beers were plentiful. We left close to 9pm and there was no shortage of any of the four beers that were on tap. Our service was excellent all evening. Our waitress was around very often to check on us and our food and drink orders were fulfilled very quickly One of the other waiters even called Gavin of Buckeye over to my table to explain one of the beers to me because there was some confusion on the menu as to the Cleveland Beer Week Commemorative Altbier. He cleared up the confusion with no problem and was happy to explain the beer to me. This was another great Cleveland Beer Week event!