Tonight we went to the Brick and Mortar Pop up featuring Lee Anne Wong. I wanted to just give you a quick picture recap of what were our favorite dishes since she is in town for only one more night, Saturday June 25th. There are still tickets left if you are on the fence about going so here is the ultra quick rundown of what we loved!
Vanilla-Shichimi Pepper Chicken Wings
Tonkatsu Sliders with Mustard-Katsu sauce and Cabbage Salad
Hatcho Miso Marinated Beef
Udon Stir Fy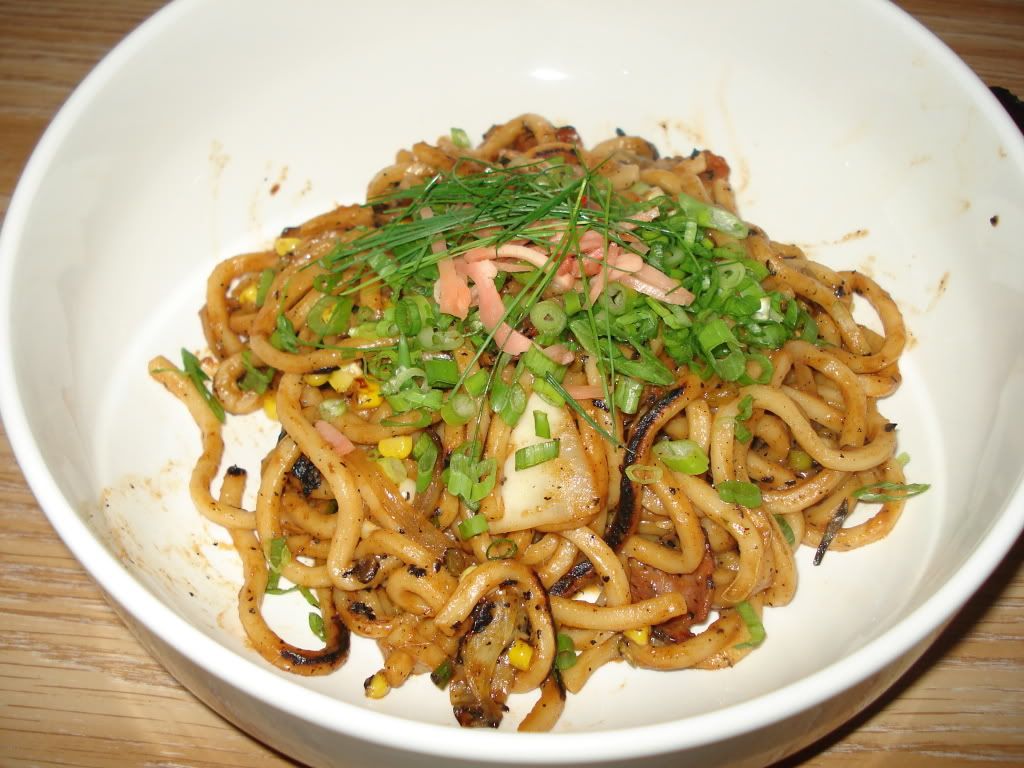 All of these dishes had so many different spices and flavor combinations that worked amazingly together. I highly recommend these dishes if you are attending the event tomorrow night, but be ready to be impressed with a large amount of choices on the menu.
Also be sure to check out the next Brick and Mortar event with Chef Chris Hodgson on July 11th and 13th.